The Harstine Island Community Club promotes educational, cultural, and social opportunities for our community, our off-island neighbors and for all the new friends we have yet to meet. The club actively manages and preserves the Harstine Island Community Hall, respecting the storied history of the Hall and the Island while looking forward to the future.
LaJune Community Lunch
February lunch dates are Wednesday the 8th and 22nd at noon.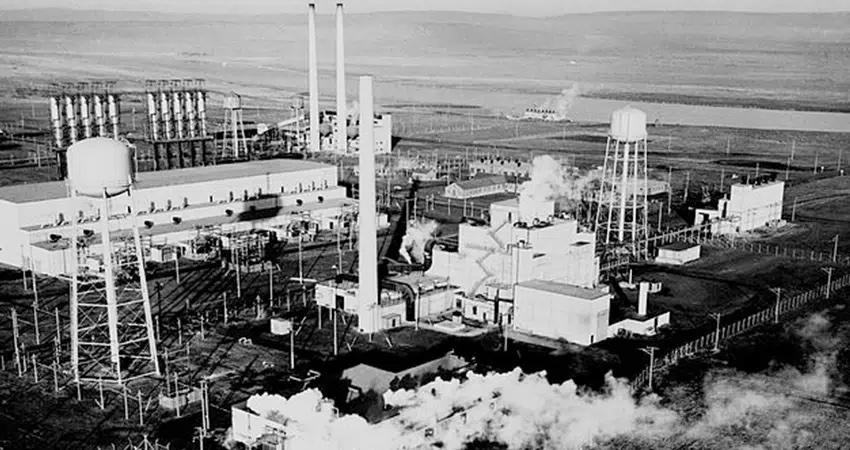 Inquiring Minds
Harstine Island Community Club and the Humanities Washington Speakers Bureau present Atomic Washington: Our Nuclear Past, Present, and Future on February 26 at 1:30 PM.
Become a Member
Your membership helps support the historic Harstine Island Community Hall and our other programs.