The Harstine Island Community Club promotes educational, cultural, and social opportunities for our community, our off-island neighbors and for all the new friends we have yet to meet. The club actively manages and preserves the Harstine Island Community Hall, respecting the storied history of the Hall and the Island while looking forward to the future.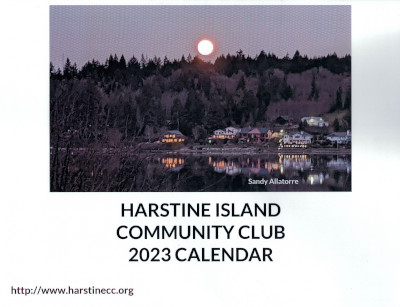 2023 Wall Calendar Available
The 2023 HICC wall calendar featuring beautiful photos and dates for important HICC events is available now. Get yours today!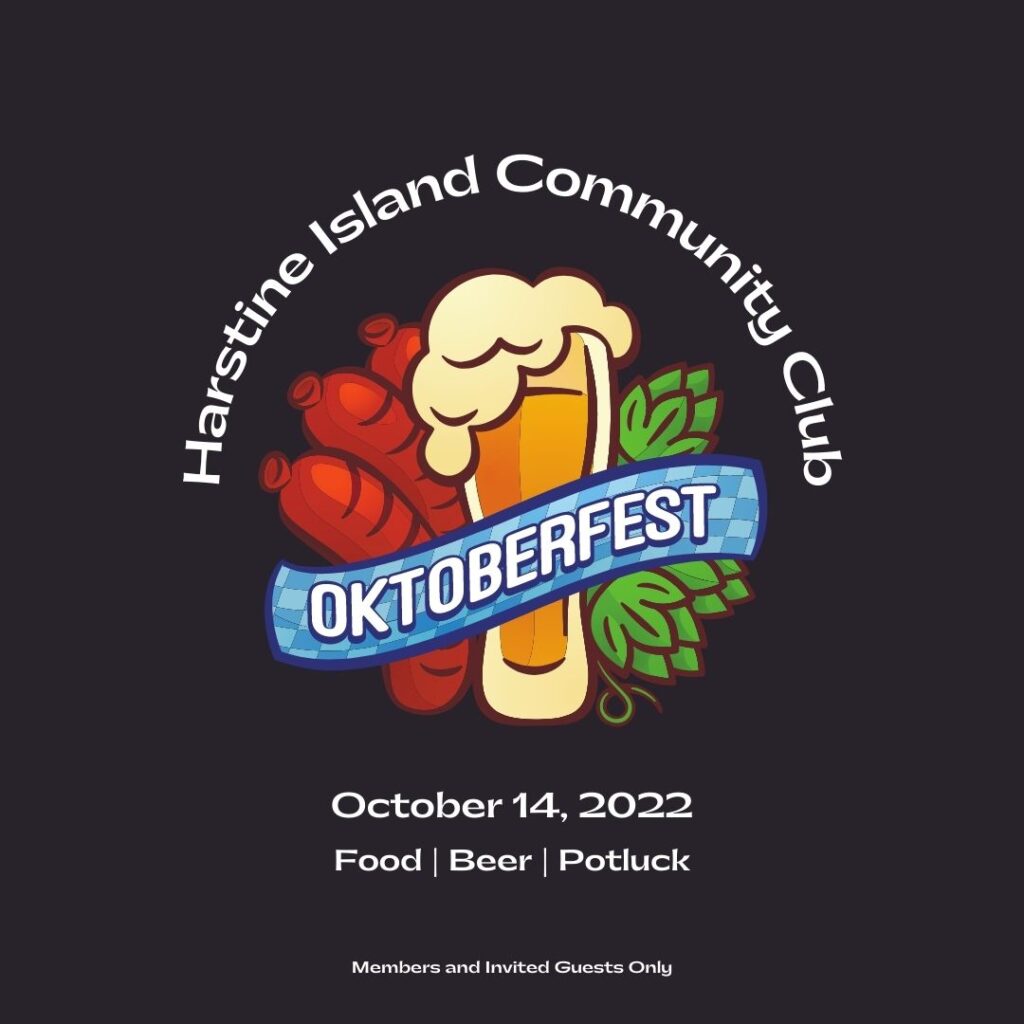 Oktoberfest
Tis the season to Wiesn! Friday, October 14 starting at 6:00 PM.
LaJune Community Lunch
October lunch dates are Wednesday the 5th and Wednesday the 19th at noon.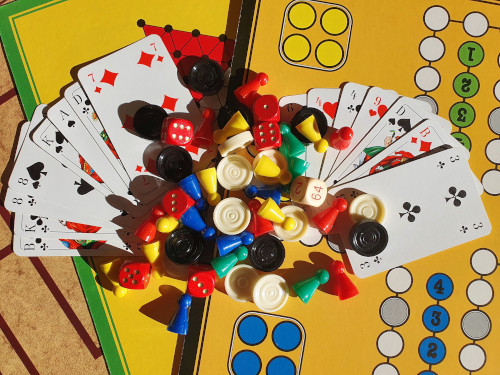 Game Night
Come play games, meet new friends and neighbors, and have fun. Every second and fourth Wednesday at 6:30 PM.
Become a Member
Your membership helps support the historic Harstine Island Community Hall and our other programs.