The Harstine Island Community Club promotes educational, cultural, and social opportunities for our community, our off-island neighbors and for all the new friends we have yet to meet. The club actively manages and preserves the Harstine Island Community Hall, respecting the storied history of the Hall and the Island while looking forward to the future.
Senior Lunch
Alternating Wednesdays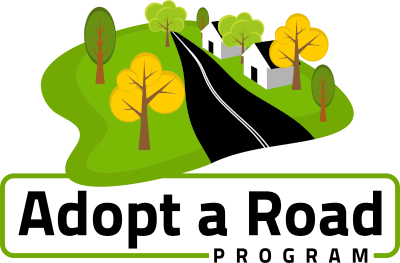 April Road Cleanup
The April road cleanup will take place the 27th – 29th. Volunteers are welcome.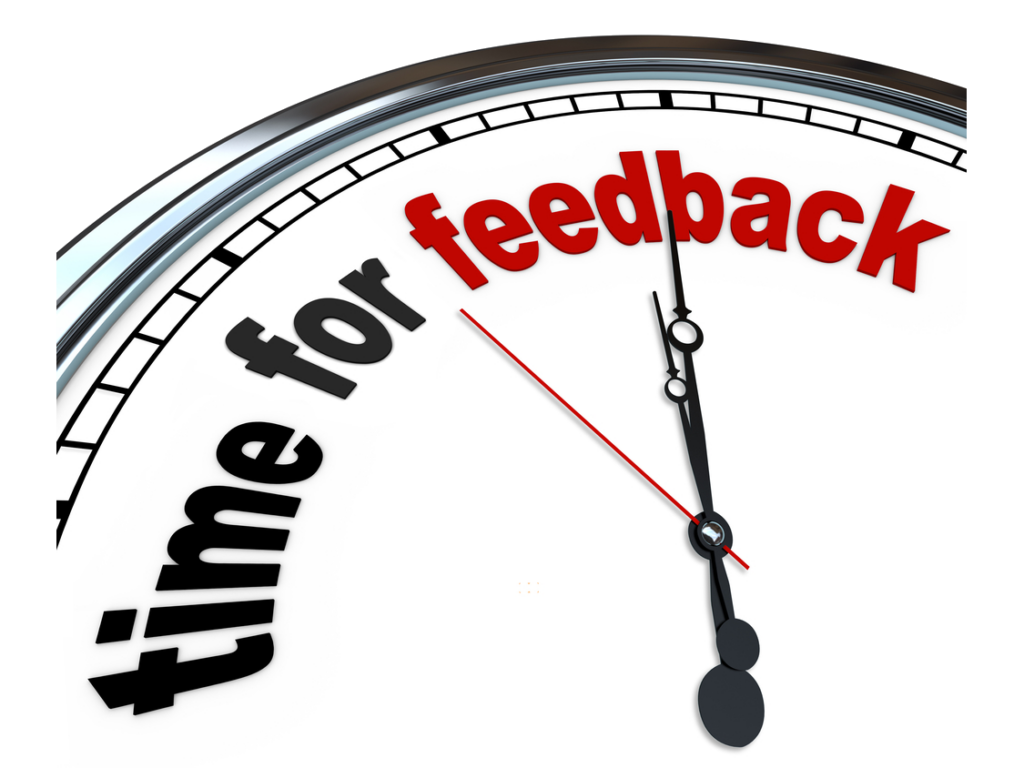 Second Century Survey
There is a survey available to share your feedback on the Second Century Building project. Click "read more" below to complete the survey.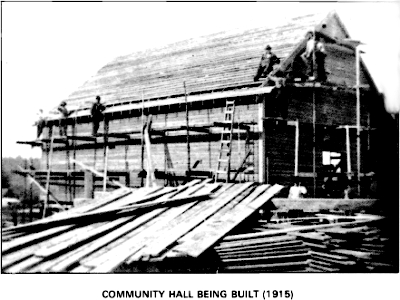 Community Hall History
Learn about the history of the community hall
Become a Member
Your membership helps support the historic Harstine Island Community Hall and our other programs.