The Harstine Island Community Club promotes educational, cultural, and social opportunities for our community, our off-island neighbors and for all the new friends we have yet to meet. The club actively manages and preserves the Harstine Island Community Hall, respecting the storied history of the Hall and the Island while looking forward to the future.
LaJune Community Lunch
May date is Wednesday the 10th at Noon.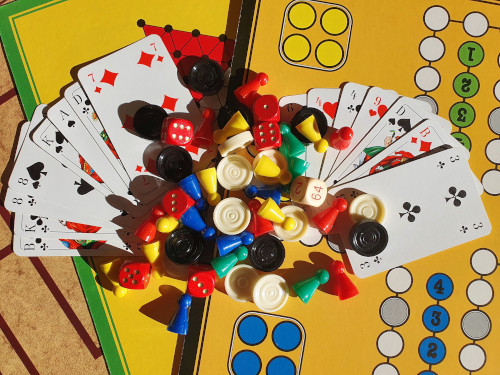 Game Night
Ready for some fun and adventure? A variety of games are available to choose from including strategy, puzzle, role playing, empire building or just friendly fun and laughs. Come learn a new game, play an old favorite, or bring our own game and make new friends. Every second and fourth Wednesday at 6:30 PM.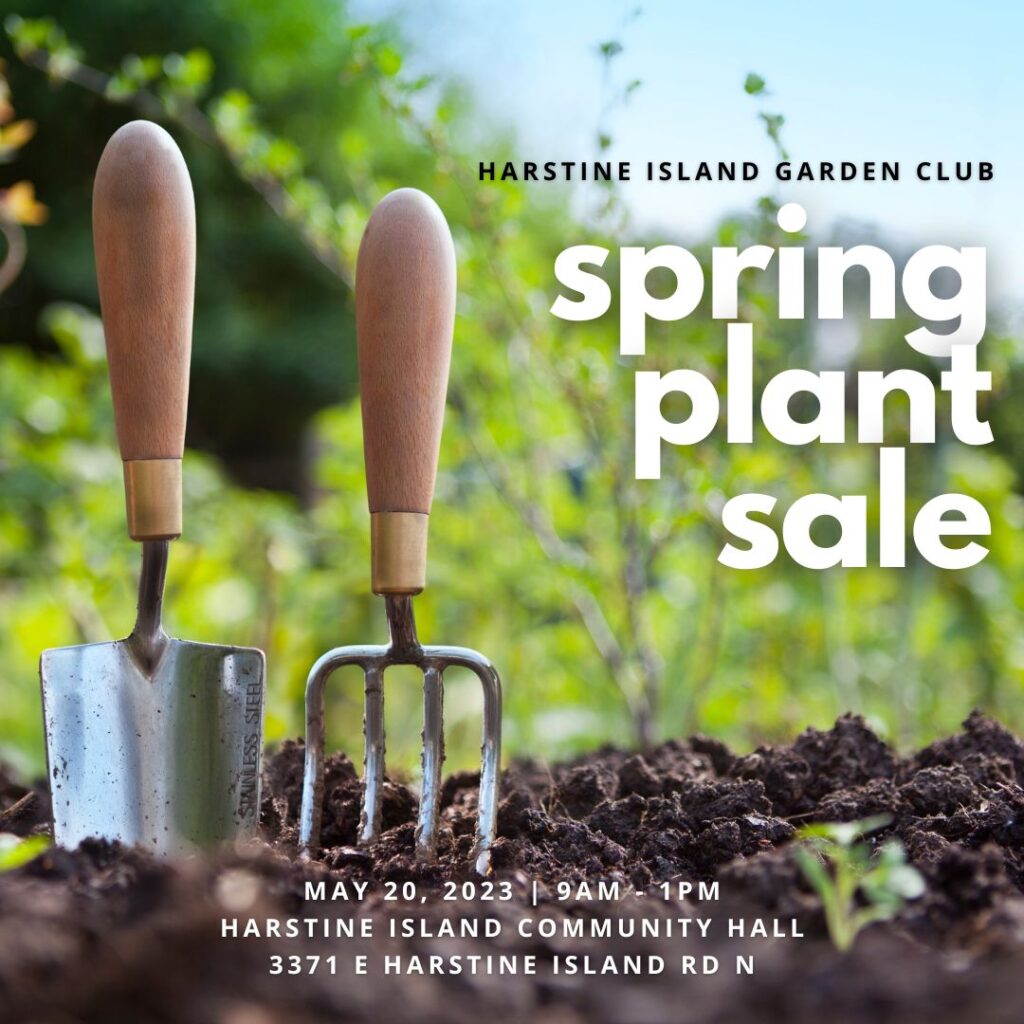 Spring Plant Sale
The spring plant sale is Saturday May 20 from 9 AM to 1 PM at the Community Hall. This is an opportunity to see old friends, meet new people, talk with other gardeners, find new plants, and support community projects. A variety of plants will be available to purchase including vegetables and flowers, house plants, hanging baskets, and ornamental grasses.
Become a Member
Your membership helps support the historic Harstine Island Community Hall and our other programs.