Harstine Island Community Club and the Humanities Washington Speakers Bureau are proud to continue our 15 year partnership of bringing engaging speakers and performances to Harstine Island. Speakers Bureau is one of Humanities Washington's oldest and most popular programs. Founded in 1972, Humanities Washington and its partners create spaces for people to come together to explore and consider what it means to be human, and to reflect on our shared past, present, and future.
Events and programs are led by cultural experts, scholars, and storytellers, who discuss everything from Washington State history to philosophy to current social issues. The 2024 program sponsored by Harstine Island Community Club will be the fourth Sunday in January, February, March and April.
Donations are accepted to support Inquiring Minds and our other charitable purposes.
---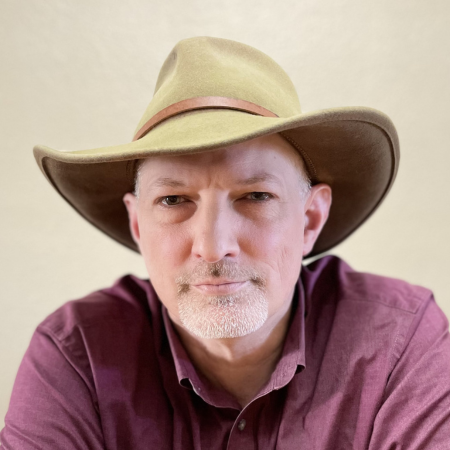 Presenter
Joel Underwood
When
January 28, 2024 2:00 PM
That Ribbon of Highway: Woody Guthrie in the Pacific Northwest
Folksinger and activist Woody Guthrie composed 26 songs in 30 days while riding along the Columbia River and touring the Grand Coulee Dam Project in 1941. With his unique, authentic voice, he chronicled both the grandeur and the perils of what he called "The Greatest Thing That Man Has Ever Done" as an employee of the Bonneville Power Administration. His time here in the Pacific Northwest inspired a swell of patriotism that led Guthrie to enlist in the U.S. Merchant Marine in World War II, after which he returned home to fame and notoriety, but also to tragedy and tremendous personal loss.
Historian, teacher, folksinger, and actor Joel Underwood performs an hour that is part concert, part theatrical drama, and part lecture. Sing along to "Roll on Columbia," "Pastures of Plenty," and of course, "This Land is Your Land," and learn the—sometimes hilarious, sometimes tragic—stories behind the songs.
Joel Underwood (he/him) is an actor, teacher, musician, and historian. After 25 years teaching high school history, Underwood got his master's degree in American History with a focus on folk and protest music. A recipient of the Woody Guthrie Fellowship, Underwood was granted access to the Woody Guthrie Archives in Tulsa, Oklahoma, to research Woody's time in the World War II Merchant Marines. Underwood continues to tour as a musician, both solo and with his daughter.
Underwood lives in Olympia.
---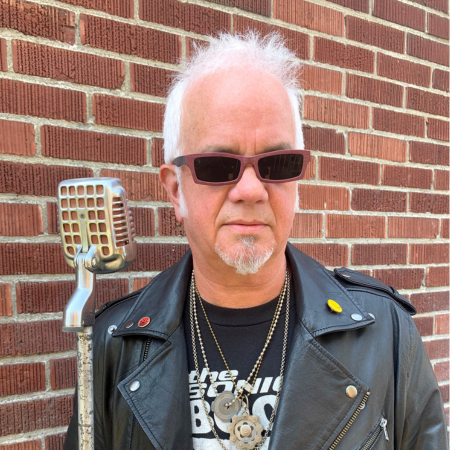 Presenter
Peter Blecha
When
February 25, 2024 2:00 PM
Stomp and Shout: The Untold Story of Northwest Rock & Roll
Northwest Rock & Roll's historical highpoints are well documented—in the late 20th century, Nirvana, Soundgarden, Pearl Jam, and other grunge gods took the world by storm. Previously, Seattle's Queensrÿche and Heart had ruled the heavy metal realm. And prior to that, The Wailers, The Kingsmen, Paul Revere and The Raiders, and The Sonics had all fueled local teen dances with garage-rock versions of the region's signature song, "Louie Louie."
Yet these iconic bands are only half the story. In this talk, join author Peter Blecha to discover the lesser-known but vitally important bands and scenes that laid the foundation for what was to come—finally connecting all the dots between the fabled Northwest era of Ray Charles, Quincy Jones, and Jimmy Hendrix, and the R&B-spiked roots of a distinct regional artform: the "Original Northwest Sound."
Peter Blecha (he/him) is the director of the Northwest Music Archives, an award-winning author, a founding curator at MoPop, and a longtime staff historian at HistoryLink.org. Blecha's newest book, Stomp and Shout: R&B and the Origins of Northwest Rock and Roll, draws on his deep knowledge as a leading expert on Pacific Northwest music history to chronicle both well-known and overlooked icons of the early Northwest Sound.
Blecha lives in Seattle.
---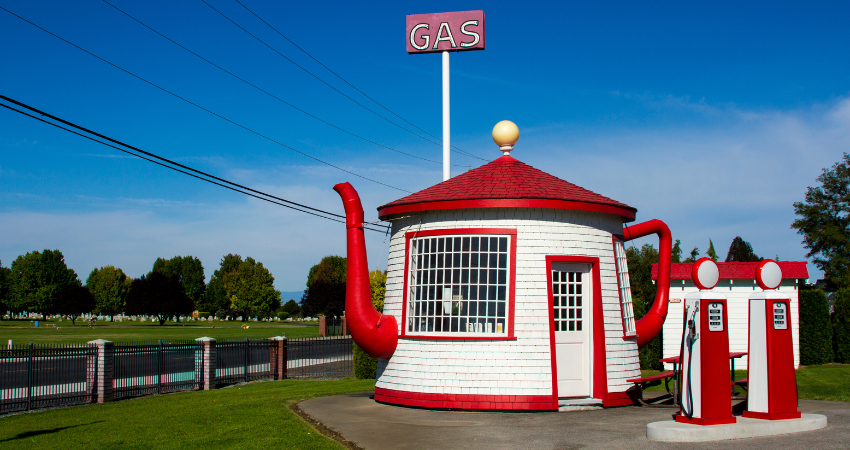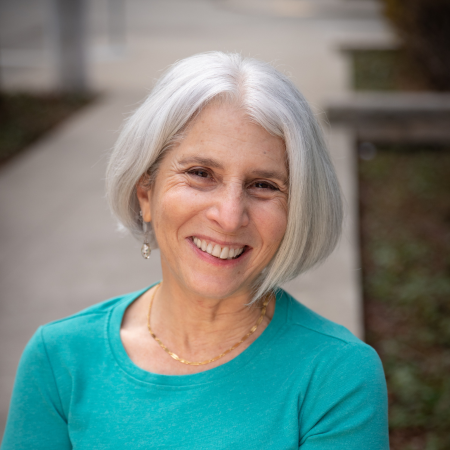 Presenter
Harriet Baskas
When
March 24, 2024 2:00 PM
Weird, Wonderful, and Worrisome Objects in Washington State's Museums
Most museums display no more than 10 percent of their holdings, often citing "not enough space" as the reason. But there are also a wide range of cultural, philosophical, political, environmental, historic, and even superstitious reasons why museums keep some objects from public view.
In this talk, explore a wide range of hidden objects found in the back rooms of museums in our state and around the country. Examples include a Spokane institution that holds Bing Crosby's toupées and a museum in Lynden that's home to a 150-year-old pickle. When possible, we will have local museum curators on hand to answer questions, participate in our discussions, and unbox a few hidden treasures.
Harriet Baskas (she/her) is the author of nine books, including 111 Places in Seattle That You Must Not Miss and Hidden Treasures: What Museums Can't or Won't Show You. She writes about airports, museums, travel, and a variety of other topics for outlets such as NBC News, The Points Guy, and her own site, StuckatTheAirport.com. She produced a radio series on hidden museum artifacts that aired on National Public Radio. Baskas has a master's in communications from the University of Washington.
Baskas lives in Seattle.
---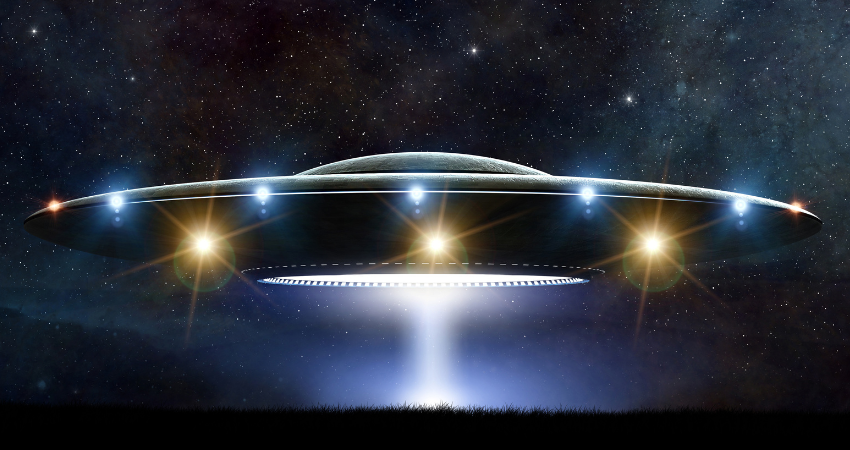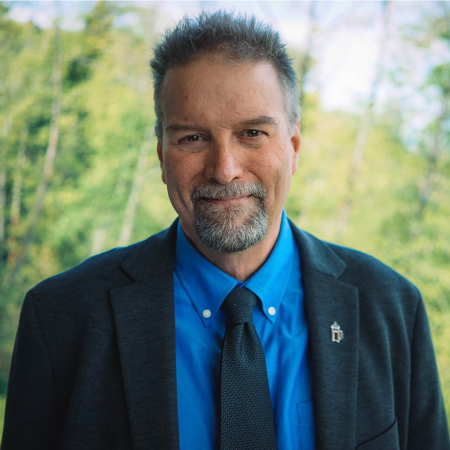 Presenter
Steve Edmiston
When
April 28, 2024 2:00 PM
UFO Northwest: How Washington State Spawned the Men In Black
On August 1, 1947, the tragic crash of a B-25 bomber in Washington State triggered an FBI investigation of "The Maury Island Incident"—an infamous Northwest UFO sighting, and history's first alleged encounter with the so-called "Men in Black."
The FBI's records from 1947, which were sealed for decades, reveal Cold War fears, jurisdictional disputes, cover-ups, false confessions, a courageous FBI Special Agent, and the hands-on involvement of FBI Director J. Edgar Hoover.
Relying on the FBI records, this talk exposes a Washington story that shapes our current UFO narratives, from 1950's pulp magazines to the ubiquitous X-Files and Men in Black film franchises. Also examined: how the Northwest's unique position in UFO history is challenged by others that assert contradictory narratives.
Steve Edmiston (he/him) is a business and entertainment lawyer with Bracepoint Law, and an indie film screenwriter and producer. Edmiston has keynoted for the Pacific Northwest History Conference, Washington State Historical Museum, McMenamins History Pubs, film festivals, conferences, and business groups. He was the screenwriter and co-producer of "The Maury Island Incident," a short film chronicling the true story of Harold Dahl and his alleged 1947 sighting of a UFO over Puget Sound.
Edmiston lives in Des Moines.