Harstine Island Community Club and the Humanities Washington Speakers Bureau are proud to continue our 13 year partnership of bringing engaging speakers and performances to Harstine Island. Speakers Bureau is one of Humanities Washington's oldest and most popular programs. Founded in 1972, Humanities Washington and its partners create spaces for people to come together to explore and consider what it means to be human, and to reflect on our shared past, present, and future.
Events and programs are led by cultural experts, scholars, and storytellers, who discuss everything from Washington State history to philosophy to current social issues. The 2022 programs sponsored by Harstine Island Community Club will be the last Sunday in January, February, and March.
---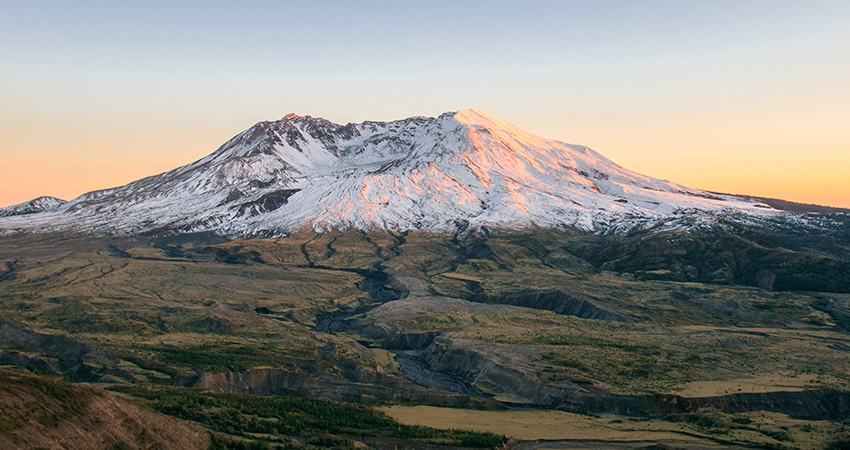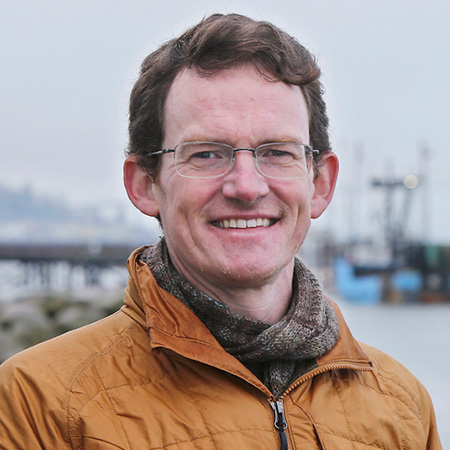 Presenter
Eric Wagner
When
**Postponed**
Rescheduled Date TBA
After the Blast: Mount St. Helens 40 Years Later
On May 18, 1980, the world watched in awe as Mount St. Helens erupted, killing 57 people and causing hundreds of square miles of destruction. Everyone thought it would take ages for life to return to the mountain, but scientists who visited soon after were stunned to find plants sprouting up through the ash and animals skittering around downed trees.
Ecologists have since spent decades studying life's resilience in the face of seemingly total devastation. Through their work, the eruption of Mount St. Helens has become known as the greatest natural experiment in Pacific Northwest history. In this talk, Eric Wagner takes you on a journey through the blast zone. He explores not just the surprising ways plants and animals survived the eruption, but also the complex roles that people have played, all while showing how fascinating Mount St. Helens still is 40 years after the blast.
Eric Wagner (he/him) is a writer and biologist. He holds a PhD in biology from the University of Washington, where he studied penguins. He is the author of three books, including After the Blast: The Ecological Recovery of Mount St. Helens. His writing has appeared in The Atlantic, Orion, and High Country News, among many other places.
Wagner lives in Seattle.
---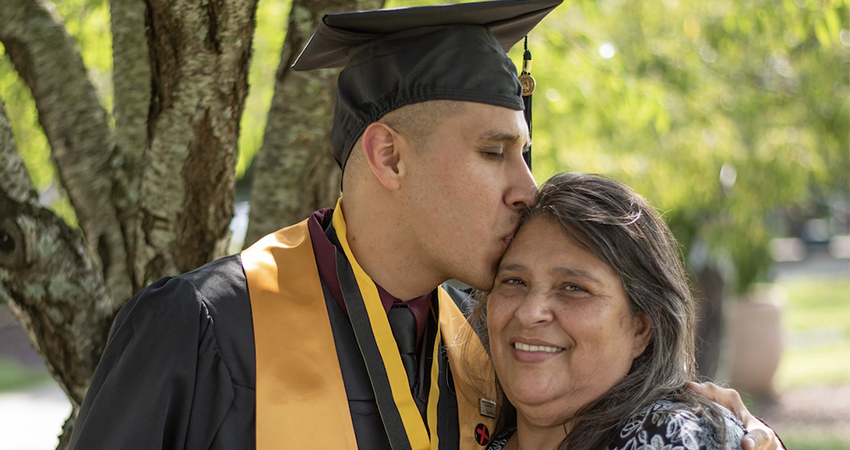 Presenter
Maria Chávez
When
February 27, 2022 1:30 PM
How Latina/Latino Representation Can Improve Democracy
Latinas/Latinos, the largest ethno-racial group in Washington State and in the nation, are grossly underrepresented in powerful segments of society, contributing to what some scholars refer to as a "demographic divide."
While the United States is an increasingly diverse society, this diversity is not reflected in important spheres of influence and power. In just one example, Latinas/Latinos represent just two percent of full-time faculty at degree-granting institutions, yet Latina/Latino students are the fastest growing demographic on college campuses. What needs to be done to increase academic representation?
Drawing from interviews, policy analysis, and personal experience, Professor Maria Chávez investigates the obstacles contributing to this underrepresentation and explores ideas for how to move toward a more inclusive society and a healthier multiracial democracy.
Maria Chávez (she/her) is a professor of political science at Pacific Lutheran University specializing in American government, public policy, and race and politics. As a first-generation college graduate herself, her work centers on the progress and barriers of Latinas/Latinos in the United States. She was awarded the American Political Science Association's Best Book in Latino Politics twice—first for Everyday Injustice (2011), and most recently for Latino Professionals in America (2019).
Chávez lives in Lacey.
---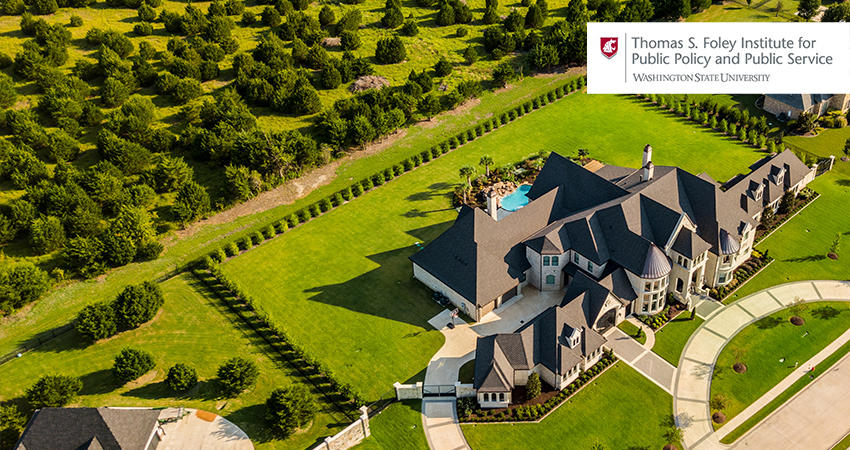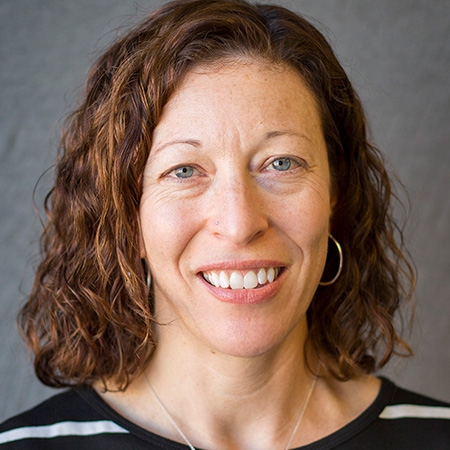 Presenter
Jennifer Sherman
When
March 27, 2022 1:30 PM
Diamonds in the Rough: The Gentrification of Rural Washington
Washington's rural communities are rapidly changing. Formerly reliant on working-class industries like mining, oil, and agriculture, an influx of wealthy urbanites is looking for a different kind of experience that includes natural amenities, outdoor recreation, and cultural activities. But in doing so, these newcomers are causing new inequalities.
Join Jennifer Sherman, professor of sociology, to discuss both the glaring and the hidden effects of rural gentrification. Through the lens of a rural Washington community, Sherman explains how "class blindness" protects those with more privilege from fully recognizing social class inequalities. She advocates for the importance of getting to know the neighbors who are least like us so that we can minimize destructive social divides together.
Jennifer Sherman (she/her) is a professor of sociology at Washington State University. Her qualitative research focuses on poverty and inequality, mainly in the rural Northwest. She is the author of two books, the most recent of which is titled Dividing Paradise: Rural Inequality and the Diminishing American Dream (2021), and the coeditor of the 2017 volume, Rural Poverty in the United States.
Sherman lives in Moscow, Idaho.